When your child gets sick- you do NOT want to take them to the store- trust me when the stomach bug hits 4 kids at once you don't want to risk it and they won't want to get off the couch.  Keeping feel better meds on hand to be prepared is key to successfully getting through the bugs that kids get.
We have these two Enfalyte coupons: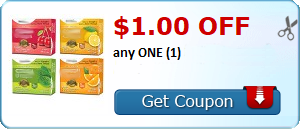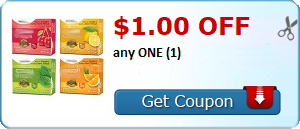 I spotted them BOGO at Walgreens today!
Walgreens (ends 3/4)
Buy (2) Enfalyte $6.49 BOGO
Use $3/1 printable
Pay $3.49 or $1.75 each 
*Walgreens doesn't accept coupons on the "free' item of a BOGO sale.