We have NEW Talenti coupons AND a new rebate and the getalto goes BOGO at Harris Teeter on 5/5
Coupons: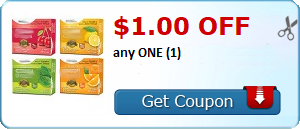 Rebate; $6.00/$30 Coupons Rebate
Deal Idea;
Buy (2) Talenti Gelato $2.89
Use SAVE $2.50 on any TWO (2) Talenti® Gelato & Sorbetto jars, Limit 2
Pay $1.64 each
Submit towards $6.00/$30 Coupons Rebate
(p.s. if you can print a BUNCH of these coupons and buy 12 jars over the course of the week you can as low as $19.68 out of pocket and get $6 back for a final cost of $1.14 each. You will have to split it up because the coupon is limit 2 per trip.
Harris Teeter (5/5 – 5/11)

Food Lion (reg price)